Welcome to the MEWC Boutique! 

The MEWC fabric carrier bag is a great way for us to raise money for the organisation but also to promote the work of MEWC. It is a perfect alternative to your daily plastic shopping bag.
The MEWC bag is made of 100% cotton and most importantly by the MEWC team. 
For more information on how to purchase the MEWC bag, please send us an email at This email address is being protected from spambots. You need JavaScript enabled to view it.
MEWC CARRY BAG £10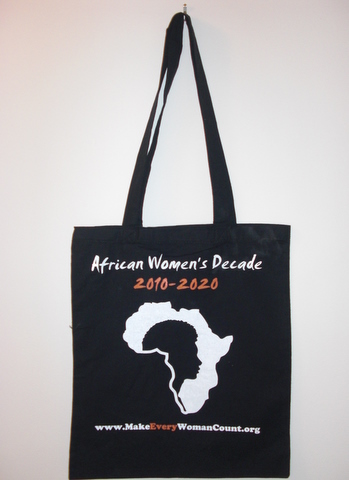 Below, the bag is worn by one of MEWC's supporters