Welcome to Make Every Woman Count (MEWC)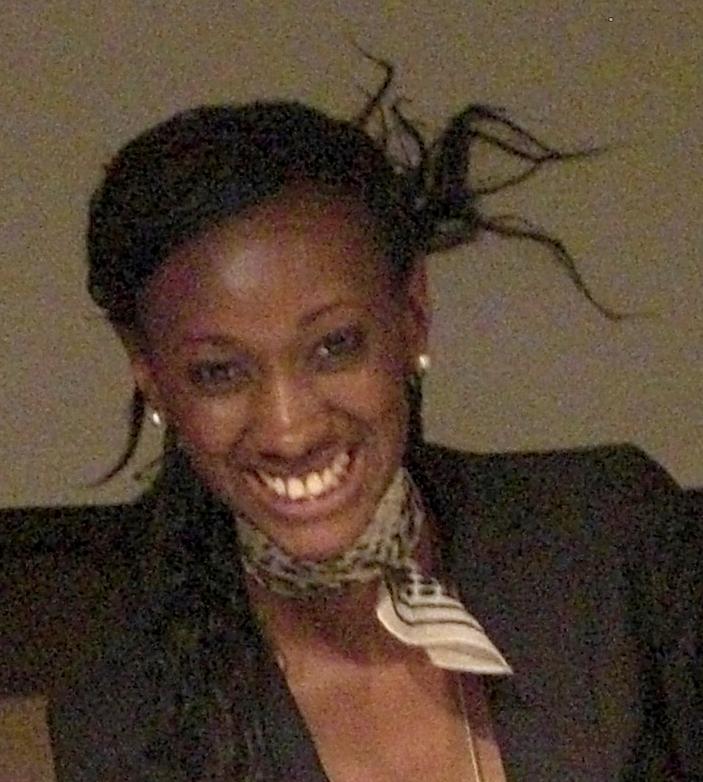 When the African Union announced that 2010-2020 would be the African Women's Decade (AWD), I knew what I had to do. From the beginning of my career I wanted to do something that could have a positive impact on African women's and girls lives, but did not have a specific idea on how to implement it. The creation of the AWD prompted me to take control of my passion and career and thereby contribute to this landmark event.

With the direction and determination to enhance the AWD, I put my brain on overdrive and started to dream up different ideas. I realized that although there were articles archiving the launch of the AWD in October 2010, there were very few articles written thereafter. I asked myself why is this important event, an event worthy of an entire decade, was not being adequately documented. Surely, the brave African women to whom this decade was devoted to deserved to be not only documented, but also publicized.

Recognizing the gap in documentation, I started Make Every Women Count (MEWC) to promote the empowerment and rights of African women and girls and to raise the awarness of the African women's Decade by providing accessible, timely and accurate information, resources and tools to support and strengthen the work of African women's rights advocates, grassroots, and activists to effectively promote the economic, political and social rights of African women and girls. Also, to inspire and support young women to be the future generation of African leaders.

Through Make Every Woman Count, my aim is to provide a spectrum of platforms and tools for African women, grassroots, activists, international organizations and women's rights groups. I feel that what has been missing from the African women's movement is a space, a voice, that comes directly from African women. Most International organizations focused on empowering and gaining the equal rights of women often neglect the voices of African women themselves. I see a bright future of young African women who are more and more showing themselves to be leaders in their own equal rights movements and through MEWC I hope to help them to find strength in their voices while raising awareness of their issues and their work on the international stage.
We can't develop a continent if half of the population is left out, we need to make sure that women rights in Africa are achieved so that African women can participate and influence decisions that affect their lives, and to fully participate in the economic, political and social life of the continent. Together, We can Make Every Woman Count

Rai Sow
Founder & Executive Director
Make Every Woman Count

"We simply can no longer afford to deny the full potential of one-half of the population. The world needs to tap into the talent and wisdom of women. Whether the issue is food security, economic recovery, health, or peace and security, the participation of women is needed now more than ever," Michel Bachelet