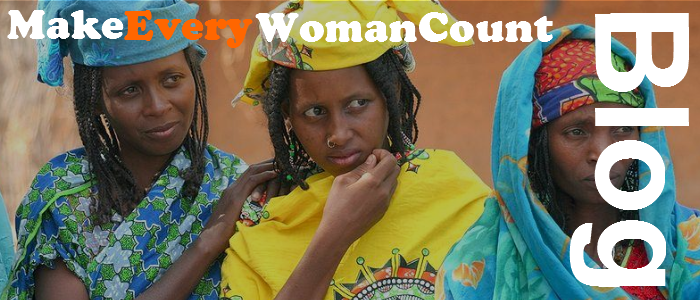 Through this blog MEWC hopes to provide a platform for African women and other individuals interested in women's rights issues in Africa to share their views and opinions on the human rights status of women in Africa.
MEWC is looking for individuals who are eager to share their views, ideas, and/or personal stories on the MEWC Blog. Click here to find out more.
Disclaimer: Opinions and ideas expressed in the blog do not necessarily reflect the position of MEWC.