Make Every Woman Count (MEWC) is pleased to announce the annual prize for the African Women's Decade 2010-2020
This is the third year that the charity has awarded the prize to a woman and also to an organization that has made an outstanding contribution to gender equality and women's rights issues on the continent.
This award also marks the third year of the UN backed African Women's Decade campaign. This campaign was set up with express aim of encouraging African governments to address women's civil rights and implement policies to empower women to take part in public and political institutions. It also aims to encourage the advancement of women's rights to ensure gender equality across all areas of their social and economic lives.


MEWC works to advance the rights of African women and to champion the role models that do outstanding work to achieve gender equality by awarding a prize. The prizes for outstanding contributions in 2013 are being awarded to the following recipients:
Woman of the Year 2013: 
Winnie Byanyima, Executive Director of Oxfam International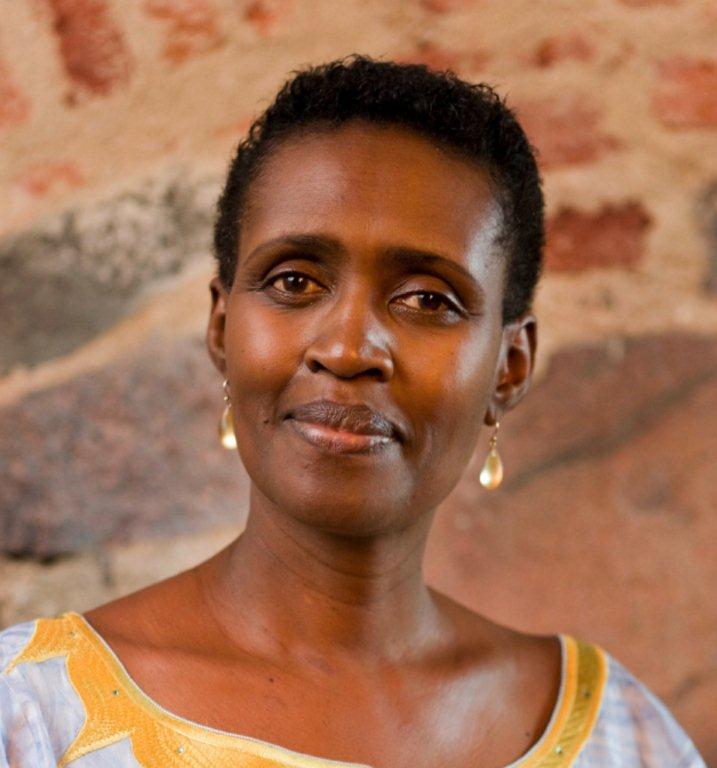 Winnie Byanyima, a grass-roots activist, human rights advocate, senior international public servant, and world-recognized expert on women's rights, is currently Executive Director of Oxfam International. Born in Uganda in 1959, Ms. Byanyima earned engineering degrees in the United Kingdom and began her career as an engineer for Uganda Airlines. She was appointed to the diplomatic service in 1989, where she represented Uganda in France and at UNESCO in Paris. She returned to Uganda in 1994 and for the next ten years she served as a member of parliament, created an all-woman parliamentary caucus, and was founding leader of the Forum for Women in Democracy (FOWODE), a national NGO in Uganda to champion women's equal participation in decision-making.
Outstanding Organisation of the year 2013:
Solidarity for African Women's Rights (SOAWR)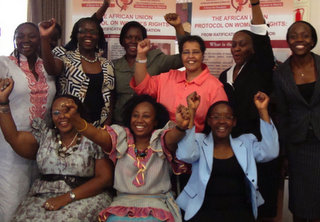 SOAWR is a coalition of 44 civil society organizations in 24 African countries dedicated to protecting and advancing African women's rights. SOAWR is working to ensure that the human rights agreement, Protocol to the African Charter on Human and Peoples' Rights on the Rights of Women in Africa, which were signed up to by member states to recognise women's rights are observed. They have worked tirelessly to urge all African leaders to safeguard the rights of women through ratification and implementation of these protocols. Find out more about SOAWR at www.soawr.org
About Make Every Woman Count (MEWC):
Make Every Woman Count is a UK based charity that was set up by Rainatou Sow in December 2010, to work with grassroots organizations based internationally to advance women's empowerment and gender equality in Africa.
To find out more about Make Every Woman Count and read their latest annual report
" African Women's Decade 2010-2020: 2013 Annual Review " on the position of each of the 54 African countries on gender equality and women's rights issues, please see visit Www.MakeEveryWomanCount.org

For further information please contact: This email address is being protected from spambots. You need JavaScript enabled to view it.
Please click here for the press release